HOLISTIC HEALTH PROGRAMS
WELLNESS COACH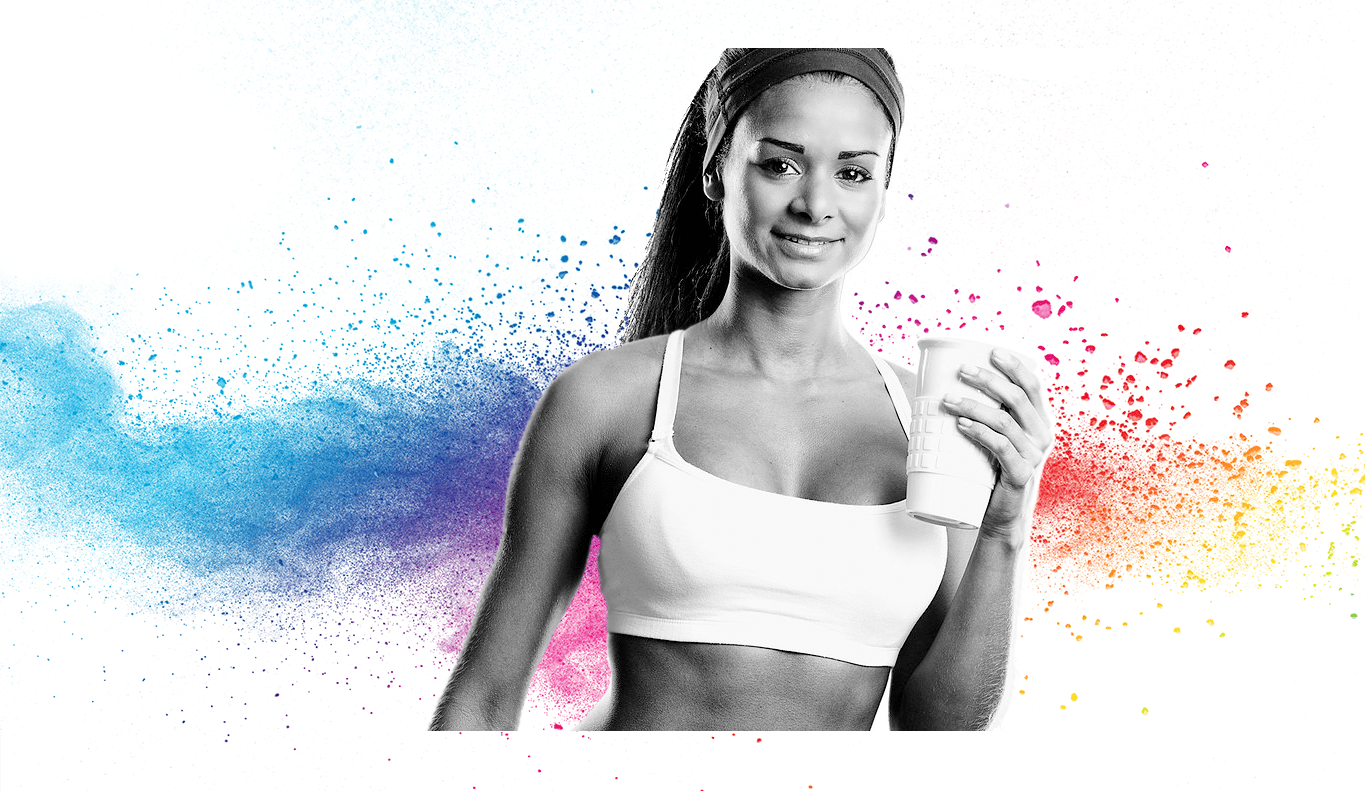 " Through my Posture School Program (PSP) , I am excited to share tools and techniques with you that I have personally incorporated into my life for the last 15 years to reduce my own chronic back pain and scoliosis"
JOA RIVAS
___
PROGRAMS

ONLINE Posture School Program (PSP)
The Posture School Program (PSP) is an online program guided through instructional videos that was designed by Joa Rivas in 2015 as a way to guide and support people with debilitating back pain due to scoliosis or poor posture in general. Joa developed scoliosis and chronic back pain at the young age of 15, so she understands the significance of this problem and is aware of the lack of support and solutions available. Frustrated and in pain, Joa found a way to decrease and stop her daily back pain and transformed her own body by learning from and working within her limitations.
120 days program
First 10 applicants
ONLINE 360 Body/Mind Restore program
In a complete holistic program which includes meditation, food detox and emotional balance, Joa has finally created a 30 day restore program! This program is for anybody who wants to improve absorption, digestion and gut issues as well as achieve emotional and mental balance for inner harmony. To maintain the results of the program beyond 4 weeks, Joa provides you with the tools to find balance in your physical body and within your mind and emotional state. This program includes basic key elements to incorporate into your daily routine which will help you stay in tune both physically, mentally and energetically.
30 days program
First 10 applicants
Online and in-Person Coaching
ONLINE on Skype or 1:1 in Person on location
(currently Toronto)
Joa is a fitness consultant that provides clients with an integral way to optimize health through personal coaching which includes physical training, nutritional guidance and meditation. The best way to contact her is via SKYPE. From the initial SKYPE meeting, Joa will evaluate your needs and create a personal plan for you.
1 hour personal training (only Toronto)
"I teach successful motivated people how to restore their energy by improving their daily habits and by optimizing their digestive health so they can thrive in their personal and professional lives"
JOA RIVAS B.ED
___
THAI MASSAGE
& CHI NEI TSANG (DETOX MASSAGE)
Due to her lifelong battle with scoliosis, Joa has found ways to rejuvenate and heal her own body. She found one of the best ways to balance her energy was through Thai Massage, and became Thai massage certified from TMT (Toronto Thai Massage School) in 2013. She has also studied Chi Nei Tsang at the Omsala School in Chiang Mai, Thailand, the Detox Massage by Mantak Chia, and cupping and Gua-sha therapy in 2018.
During a muscle therapy treatment session, Joa combines all of these techniques to release tension and muscle tightness. She also incorporates breathing and mindful awareness techniques into the treatment, as it is our emotions that block energy lines and are a contributing factor to physical disease.
WORKSHOPS
Meet me and my friends to learn and evolve together. We promote seminars and workshops to grow and discover the latest methodologies and studies of health and more. Connecting to the health and wellness community is my mission. We link experts and professionals from all over the world in the area of fitness, health and personal development to create an educational movement to discover and empower people of Toronto and around the planet.
ABOUT JOA FITNESS
Joa Rivas is an elite Personal Trainer working in the heart of Toronto. Joa works as a Fitness Instructor as well, teaching cardio conditioning, core strength training, Yoga, Pilates and Tai chi. Joa is also Nutrition and Wellness certified and possesses a unique and effective program for posture support and correction, especially for people that suffers of scoliosis and chronic backaches.
MEET ME ON SKYPE FOR 15 MINUTES
8$ donation can feed 1 kid = 1 month
Since 2016, We support " Solidaridad Concepcionista" of Venezuela.
We build fellowships and we multiply smiles for our kids and communities.
We are moved and inspired by the philosophy of Carmen Salles: Founder of the Congregation of Missionaries for teaching worldwide.
Banda Azul was founded by ex classmates by my High School " Colegio La Concepcion" from Caracas, Venezuela. Banda Azul is an non profit alliance of regular people like you and I that believe in creating link and support to the communities with less advantage. We provide breakfast and lunch to over 1000 kids between 1 and 12 years old all around Venezuela as well as education and love.